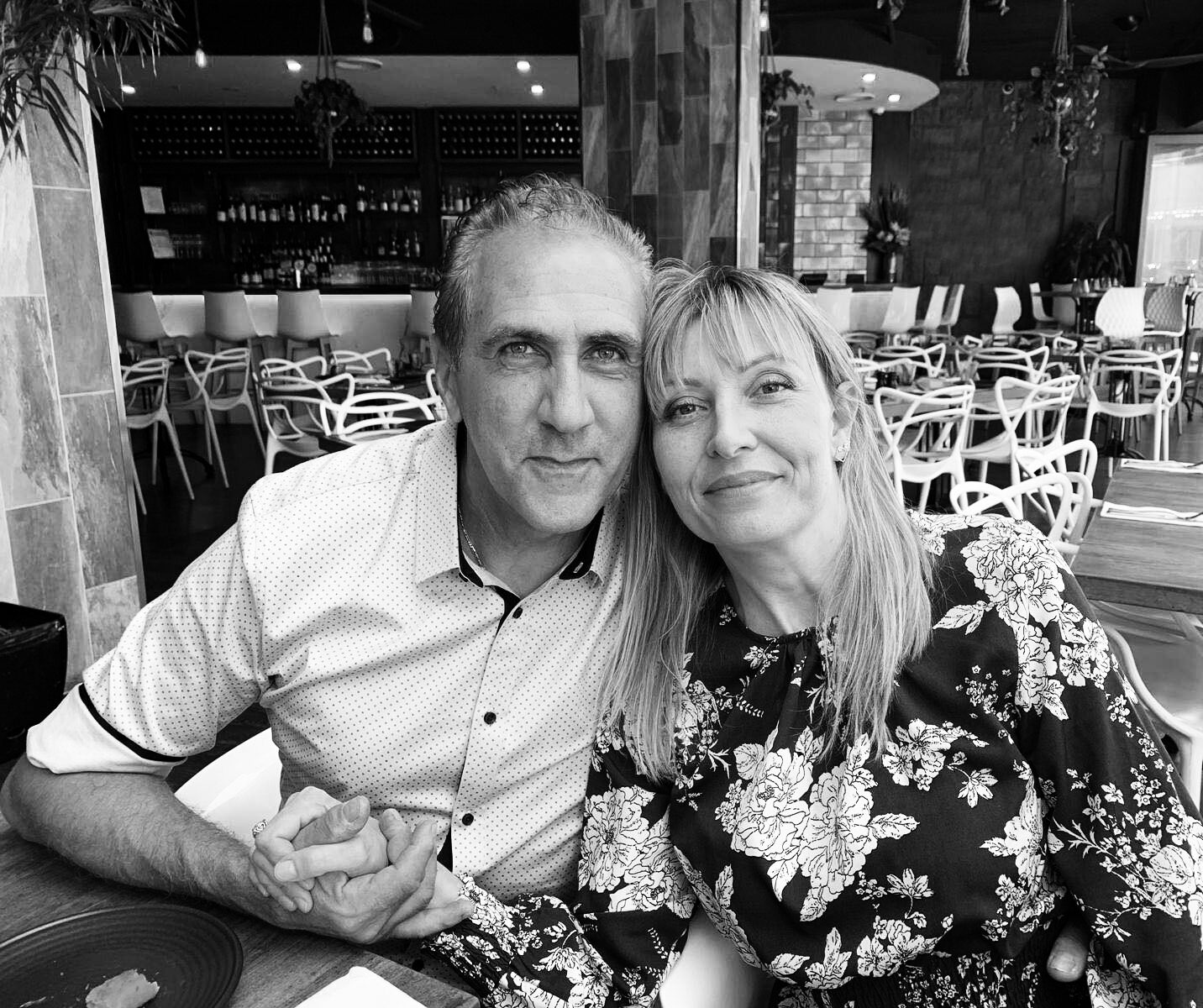 we are Arianna and Antonio. We come from Procida, the smallest Italian island in the Gulf of Naples and one of the most colorful places on earth. 
It's the kind of place where you see the baskets lowered by a grandmother on the third floor to someone delivering the bread of the day. It is filled with delicious food, friendly people, and beautiful scenery.
About 7 years ago, we left Italy to come to Australia with the intention of raising our children in a country that would give them a better future. We have lived in different places in Italy and each of them has left us beautiful memories including unique flavors and rich aromas. The latter have accompanied us throughout our life and still have a fundamental place in our daily life.
Ari's Italian deli
is the result of the need to keep these memories alive and share them as faithfully as possible with the Noosa community, which is our new home. To make this possible we will import unique Italian products and share the secrets and recipes that
our grandmothers used to make for us
.